Reach Up
And you shall love the Lord your God with all your heart and with all your soul and with all your mind and with all your strength.  Mark 12:30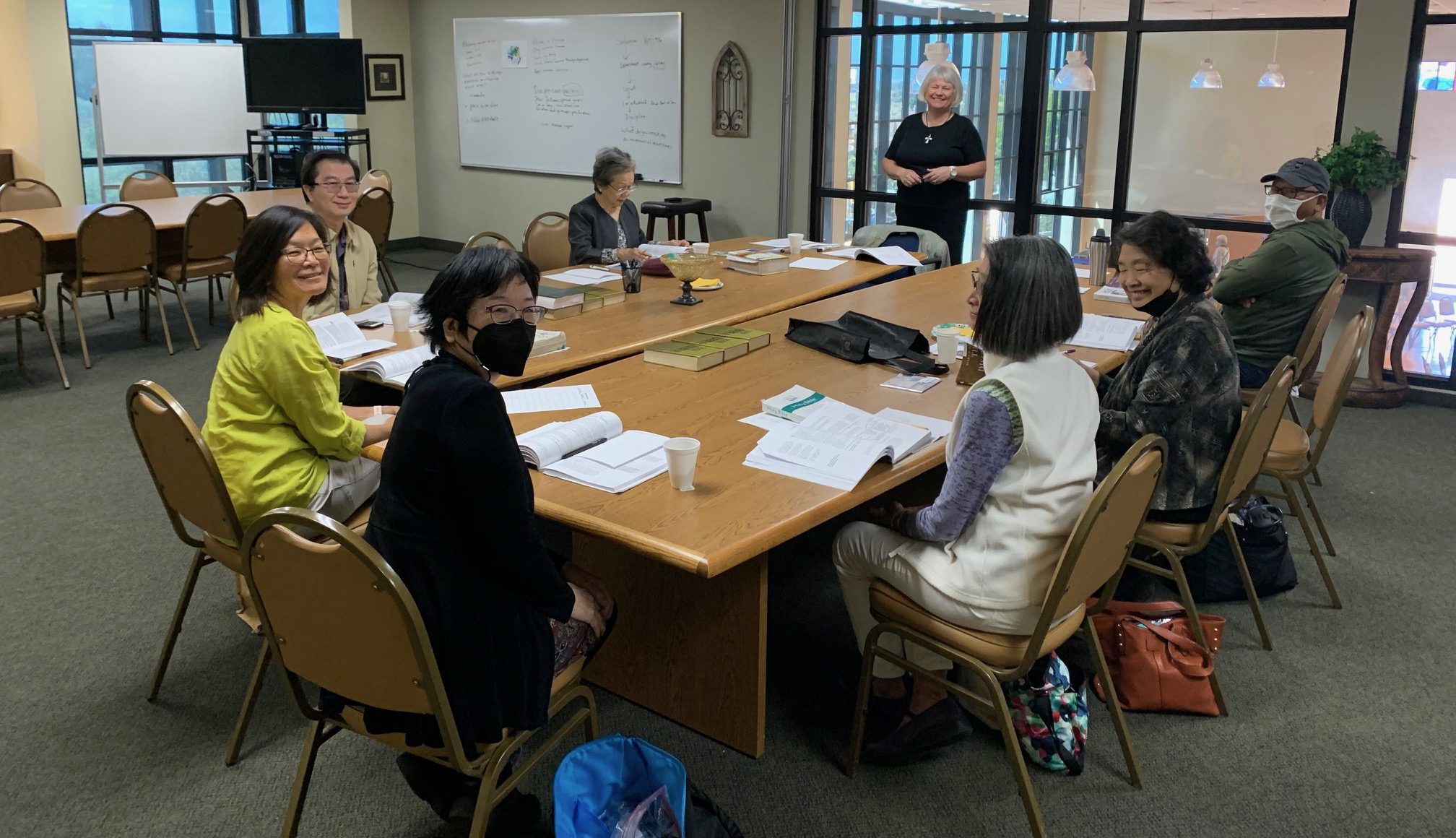 Women's Bible Studies
Held during fall and spring seasons, on Tuesdays, 7 p.m. via Zoom, our women's Bible studies focus on topics pertinent to today's women. Studies are six weeks in length. Come to increase Bible knowledge; grow in faith and prayer; encouragement; and find community.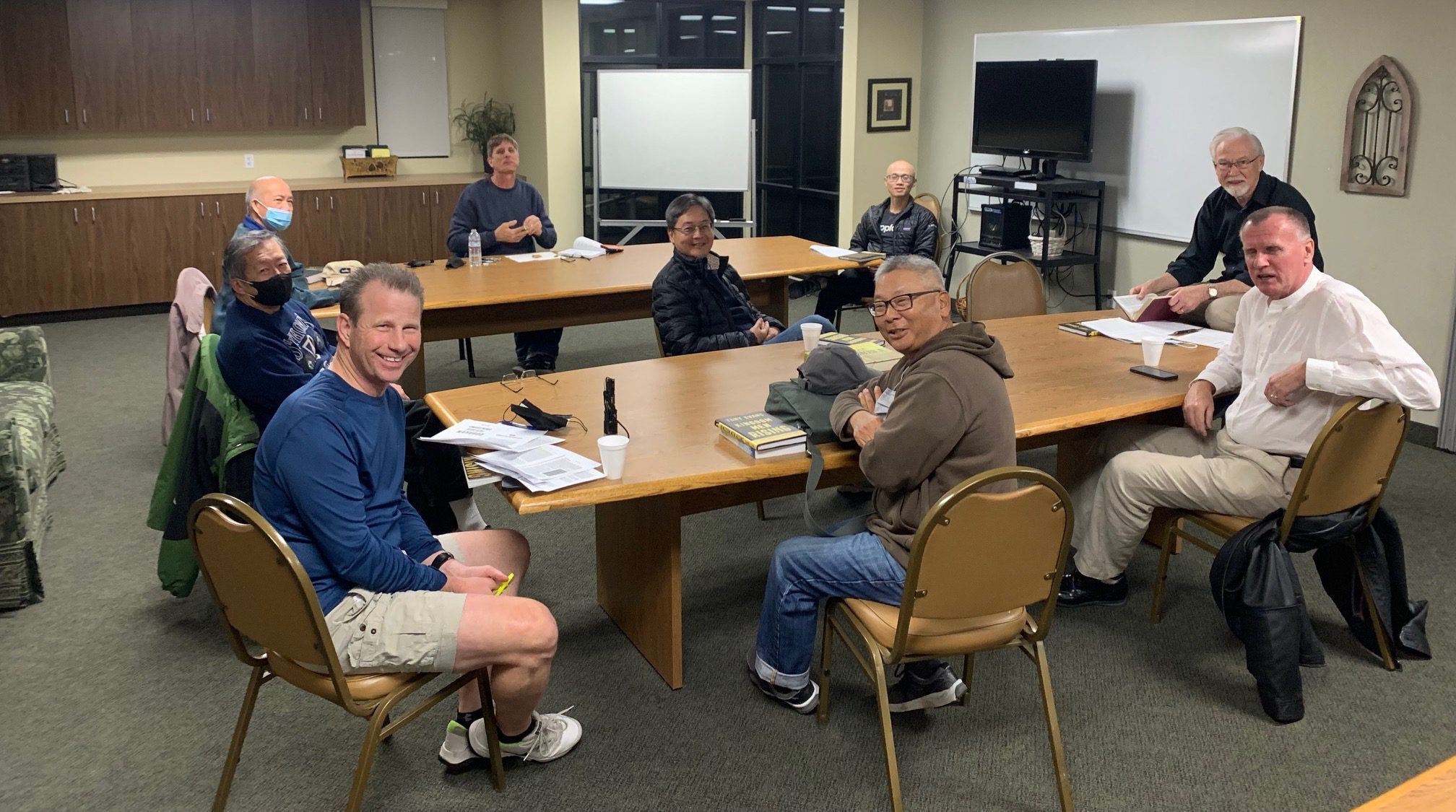 Men's Group
Join this fellowship group as we support and encourage each other in our walks with Jesus. 
Meets 1st & 3rd Mondays at 7pm in the Library!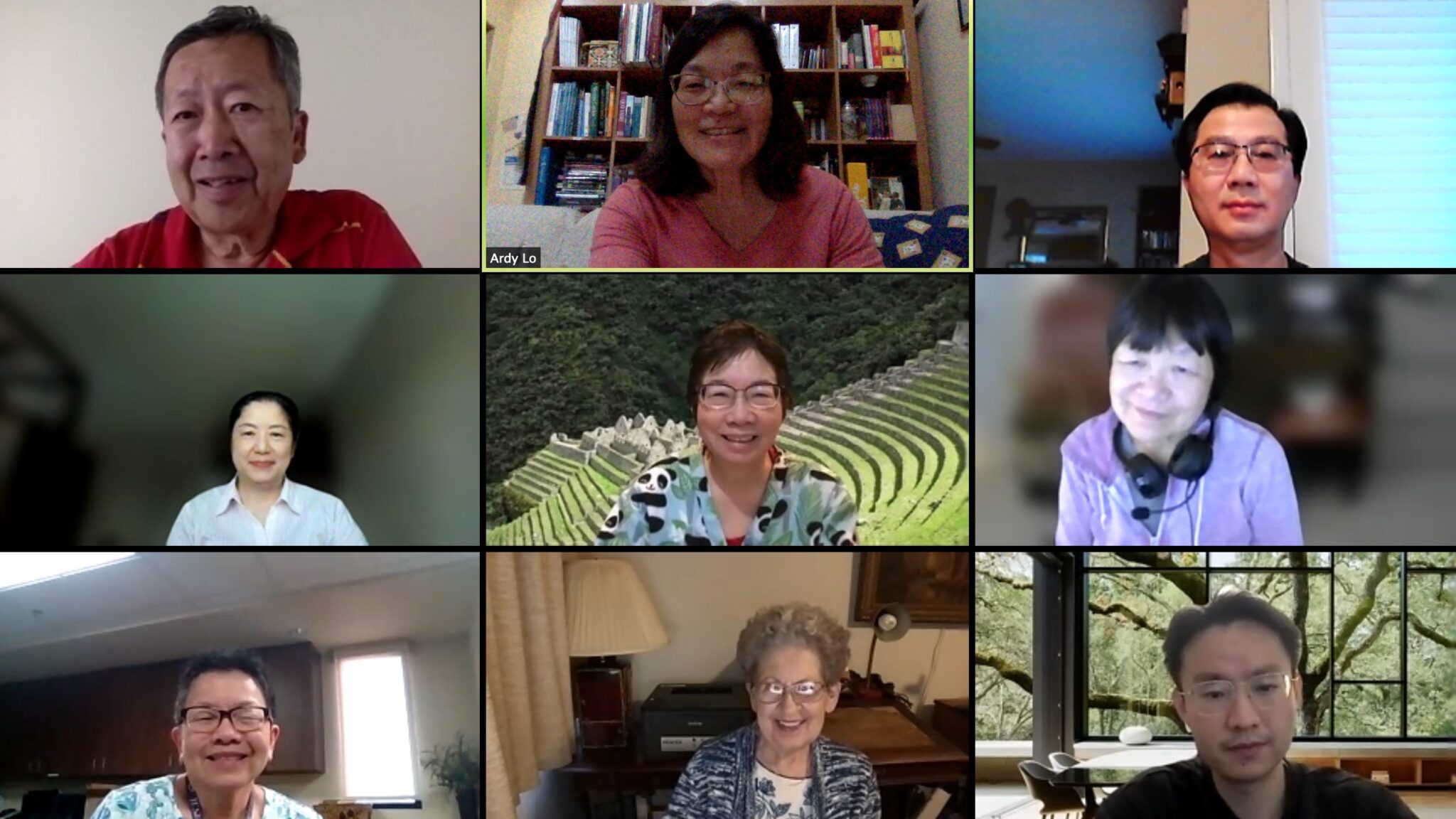 Prayer Group
prayer /prer/noun: a  solemn request for help or expression of thanks addressed to God.
Please come join the many others in our church family who BELIEVE in seeking God together through prayer. We meet weekly on Wednesdays via Zoom:
7 pm-7:30pm

7:30-8pm for Mandarin speakers