A tithe—which is a fancy way of saying "tenth"—is the first 10% of a person's income. The Bible tells us plainly that generosity is the lifestyle of those who follow Jesus, and we live that out by giving at least 10% of what we make back to God through the local church. It's not just an obedience thing though! When we bring our first and best to God, He promises to bless the rest. We really can't outgive God. We understand tithing is a big step of obedience for many, but you're not in this alone! Believe us, it makes a difference.
Support the Ministry of Chinese Community Church
SEND A CHECK or use BILLPAY
Give once or give regularly by setting up a recurring Bill-Pay from your bank account.
Payable to:
Chinese Community Church
4998 Via Valarta
San Diego, CA 92124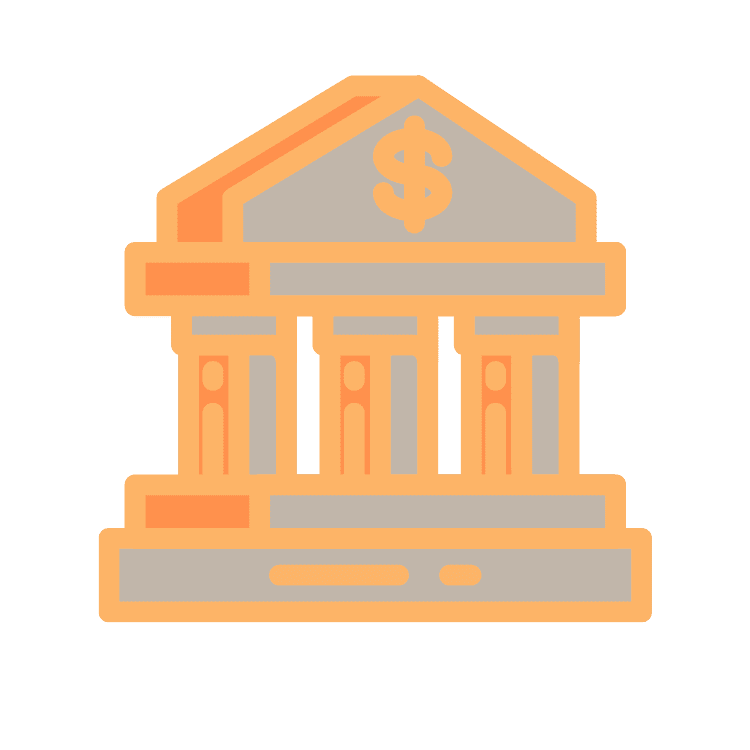 STOCKS or MUTUAL FUNDS
GivIng appreciated assets often allows you to maximize a gift. Contact [email protected] for more info.
Your generosity is changing lives!
Thank you for helping the church to bring the gospel of Jesus Christ to the world with your generosity. God loves those who help others. We truly appreciate your generosity and act of kindness. May God richly bless you and continue to use you as His channel of blessing.