We recognize the importance of families worshiping together. It is foundational to building a strong Christian family of faith. Because of this belief, we always begin our Sunday worship together in the Sanctuary. For families with babies, there are two "quiet rooms" available in the Sanctuary. Partway through worship service, the children will be excused to attend their own "Children's Church".
Families with babies can choose to stay in the Sanctuary or relocate to dedicated "Baby & Toddler" rooms in the Fellowship Hall. All classes are held in dedicated classrooms with trained and experienced staff for each age grouping. Children's programs are age-appropriate and focused on growing, nurturing, and supporting Christian development in our children.
We welcome your children – please register them for Children's Church.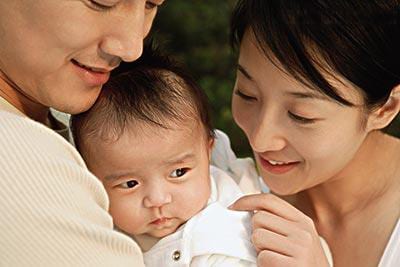 2 quiet rooms in Sanctuary
Cared for by parents
Dedicated Baby & Toddler room in Fellowship Hall
Cared for by parents or volunteer "grandparents'
Preschool – Early Elementary School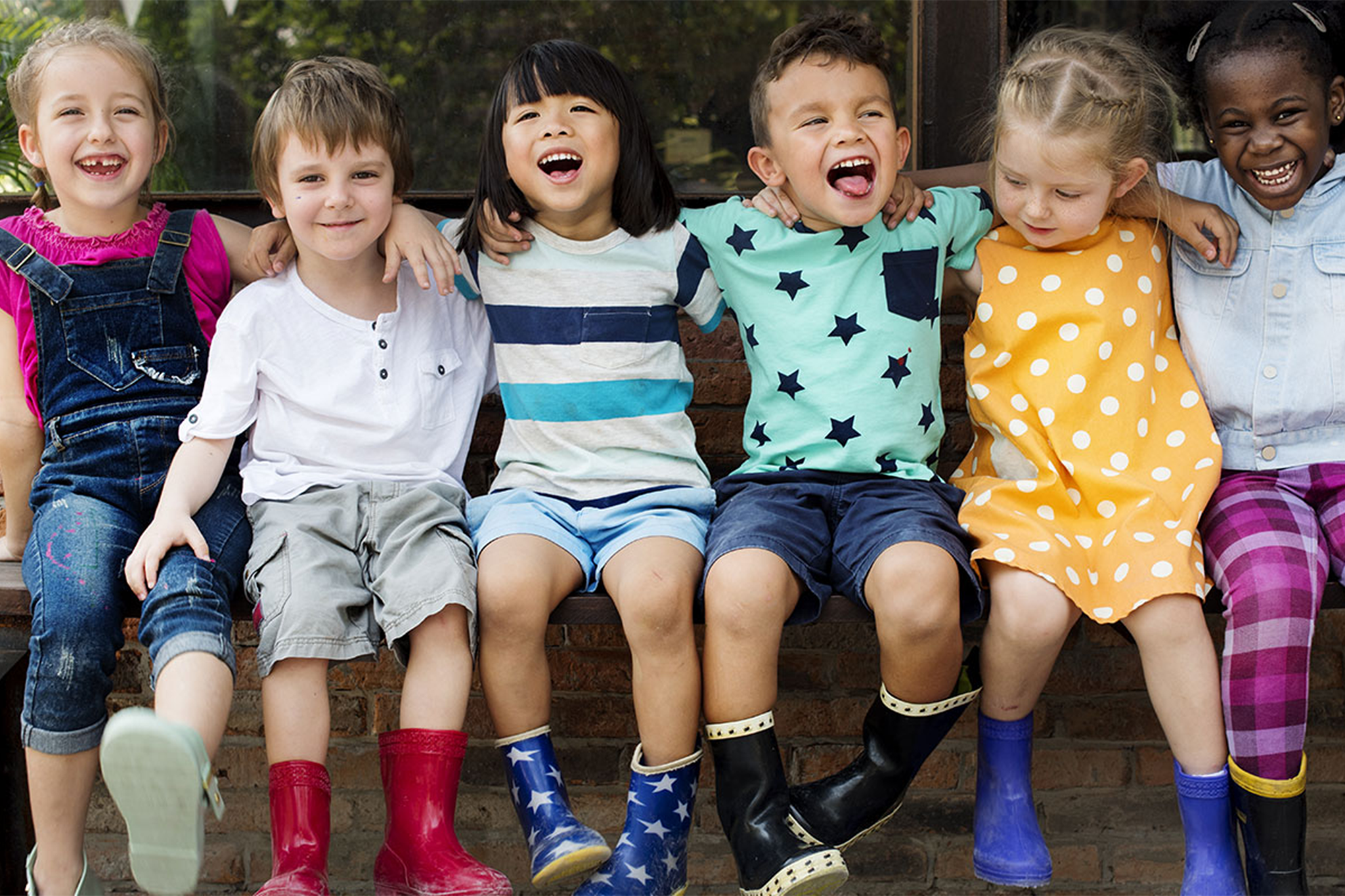 In Sanctuary with parent(s)
Dedicated classroom in Fellowship Hall
1 teacher + 1 assistant
Older Elementary School-
Middle School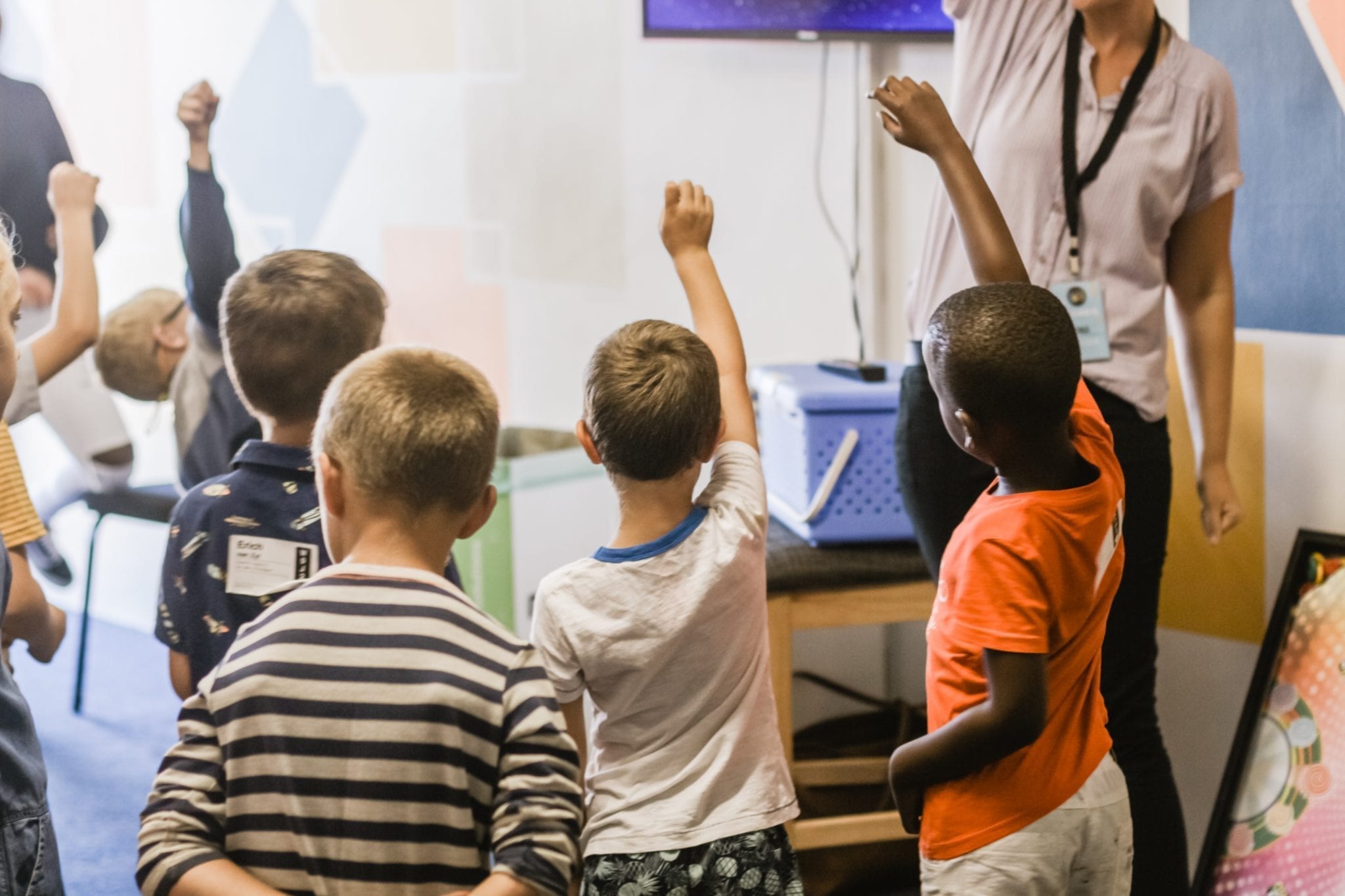 In Sanctuary with parent(s)
2 dedicated upstairs rooms in Fellowship Hall
1 teacher
Children's Church Program
Drop-in, no registration needed!
Fun every Sunday! Join us as we spend time creating artwork from scripture – some for gifting, some for displaying at our  art show, and some for eating! Consider the works of God's hands in nature.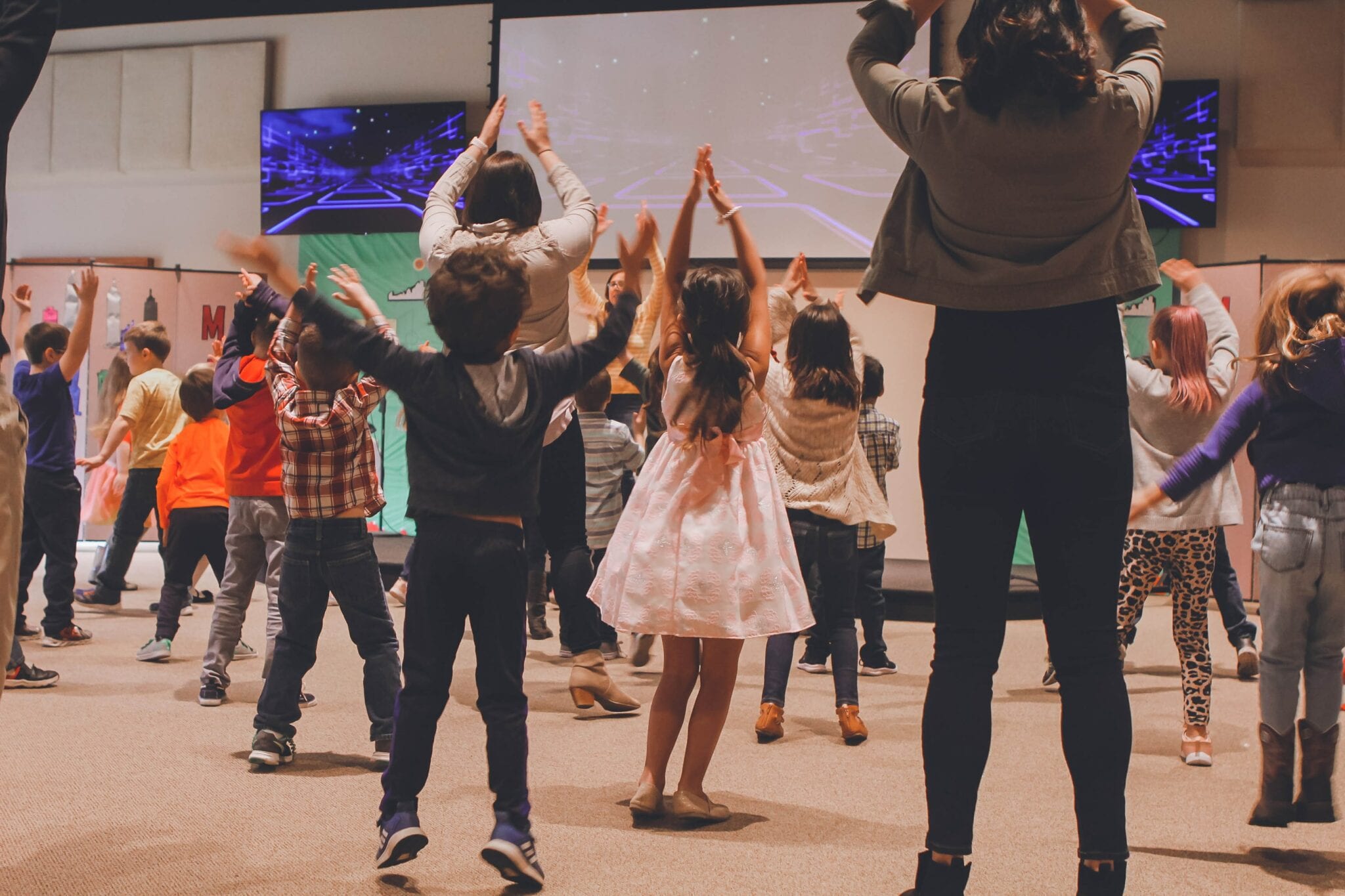 16 All Scripture is God-breathed and is useful for teaching, rebuking, correcting and training in righteousness,
17 so that the servant of God may be thoroughly equipped for every good work.   2 Timothy 3:16-17
Concerned about Safety?
Don't be! Each volunteer undergoes a background check and a training with our kids ministry director. Every classroom has a walkie-talkie to be able to easily communicate with our Children's Ministry volunteer Staff. We are so excited to have you join our CCC family. Please come check us out this Sunday to see how God is moving in our children's ministry. We look forward to your family becoming a part of our growing church family.
7 Impress them on your children. Talk about them when you sit at home and when you walk along the road, when you lie down and when you get up.
Sunday School Student Registration