Chinese Community Church is a multi-cultural, multi-generational, non-denominational Christian church in San Diego comprised of individuals, couples and families of all ages, cultures and backgrounds. Whoever you are and wherever you've been, you're welcome to join us to connect, be inspired and grow through Jesus and a genuine sense of belonging.
Neighborhood Bible Study
Mustard Seed Group
Family Fellowship
Mandarin Ministry
yb3 – Young Believers for Teens
All Generations ALL TOGETHER
Church doesn't have to be intimidating. We're not perfect and we know you aren't either. Come as you are and join us as we worship God together.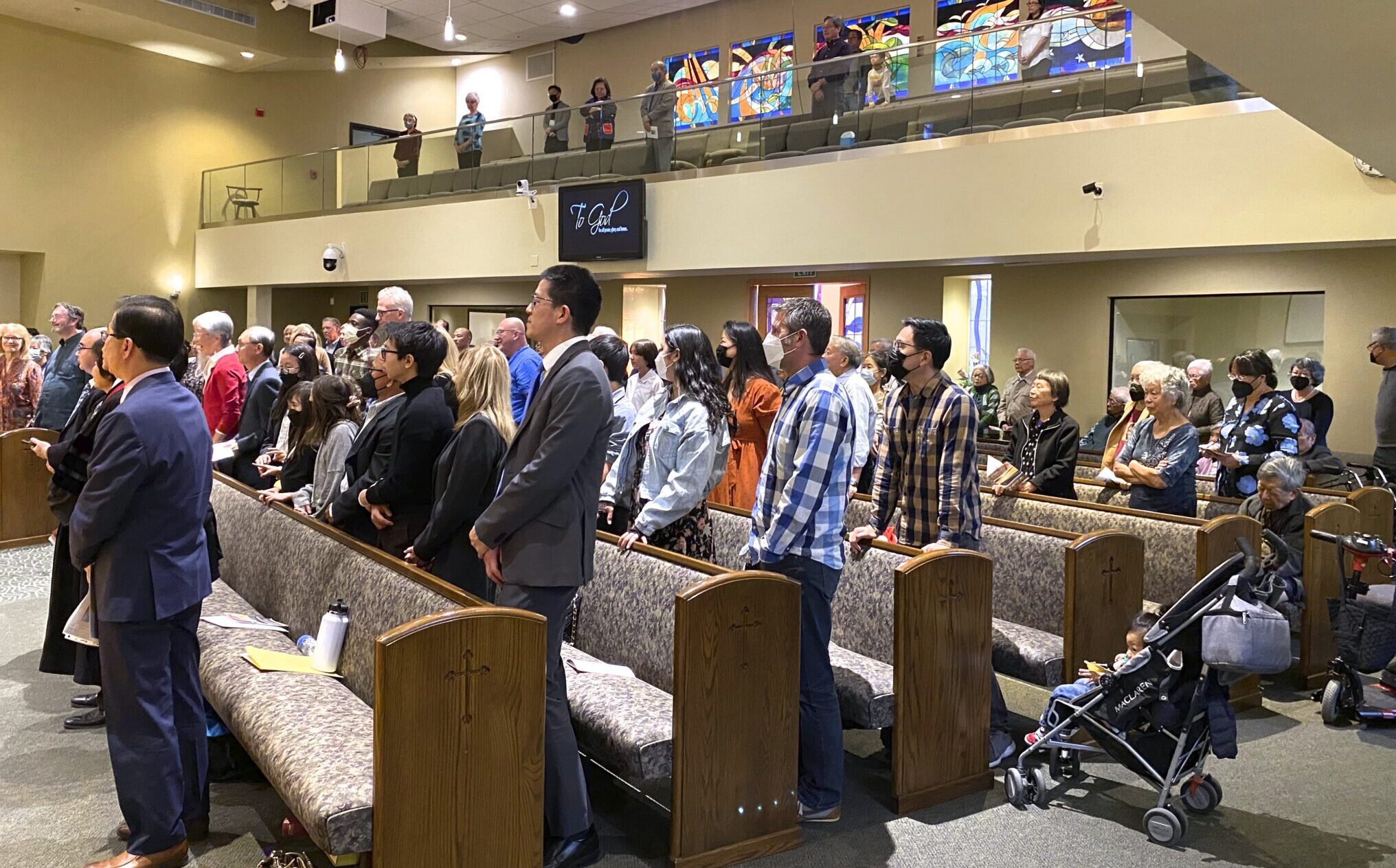 Reach Up, Reach In, Reach Out
We're a group of people who desire to know God deeper, to grow in our walks with God, and to demonstrate our relationship with Jesus to others. To do this, we are reaching up to seek God's will; reaching in to listen to each other; and reaching out beyond these walls to fulfill God's vision for the nations.
We are bringing a message of Faith, Hope and Love to everyone and beyond by Reaching Up, Reaching In, and Reaching Out.
10:30 In Person Service or Online via YouTube