Reach Up
And you shall love the Lord your God with all your heart and with all your soul and with all your mind and with all your strength.  Mark 12:30
Adult and Youth classes to learn more about God and how to apply God's teachings to your everyday life.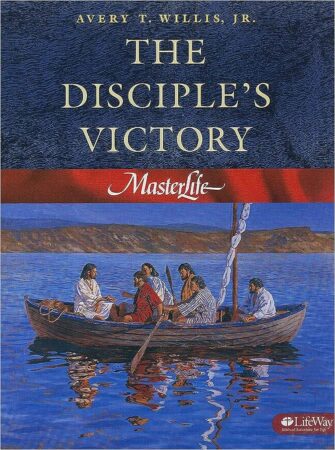 MasterLife Discipleship Series
MasterLife 3: Disciple's Victory – This is the third Bible study in the series of four that helps Christians gain victory over the world, the flesh, and the devil. This six-week study helps believers develop their prayer lives and gain skills in using God's Word.
Meets after service in the upstairs Conference Room from 12-12:45pm starting September 17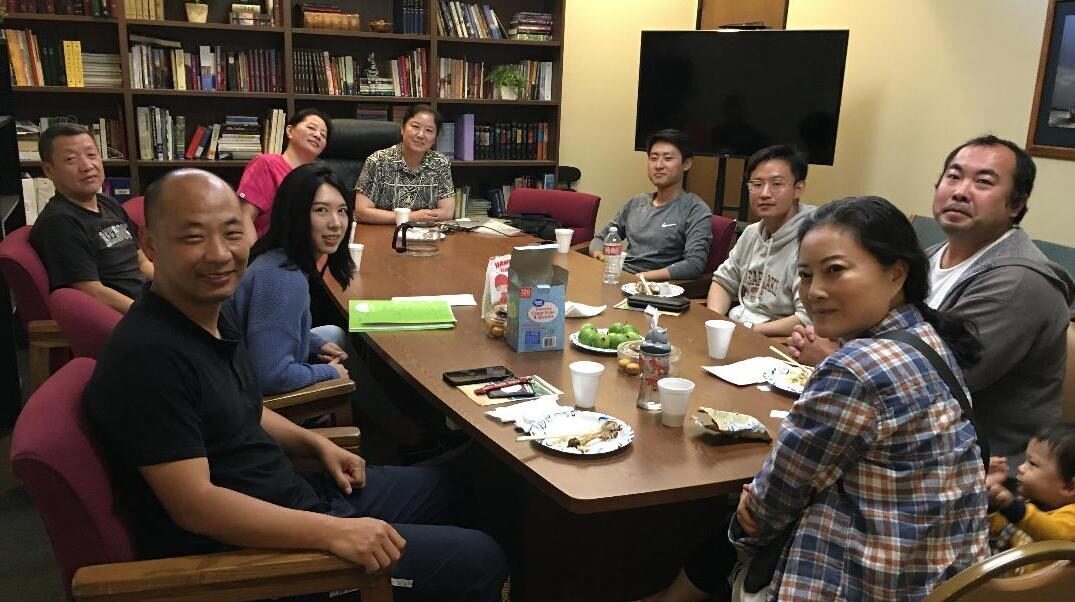 Mandarin Adult Study
Join the Mandarin-speaking Adult Sunday School workshops held in-person on Sundays from 11:45 a.m.- 12:30 p.m. in the Fellowship Hall Library on the first floor. We study and discuss in-depth biblical teachings. Our sessions include Pastor Carolyn's explanations of biblical context and background. We have engaging discussions and group sharing. Everyone is welcome!