Reach Up
And you shall love the Lord your God with all your heart and with all your soul and with all your mind and with all your strength.  Mark 12:30
Adult and Youth classes to learn more about God and how to apply God's teachings to your everyday life.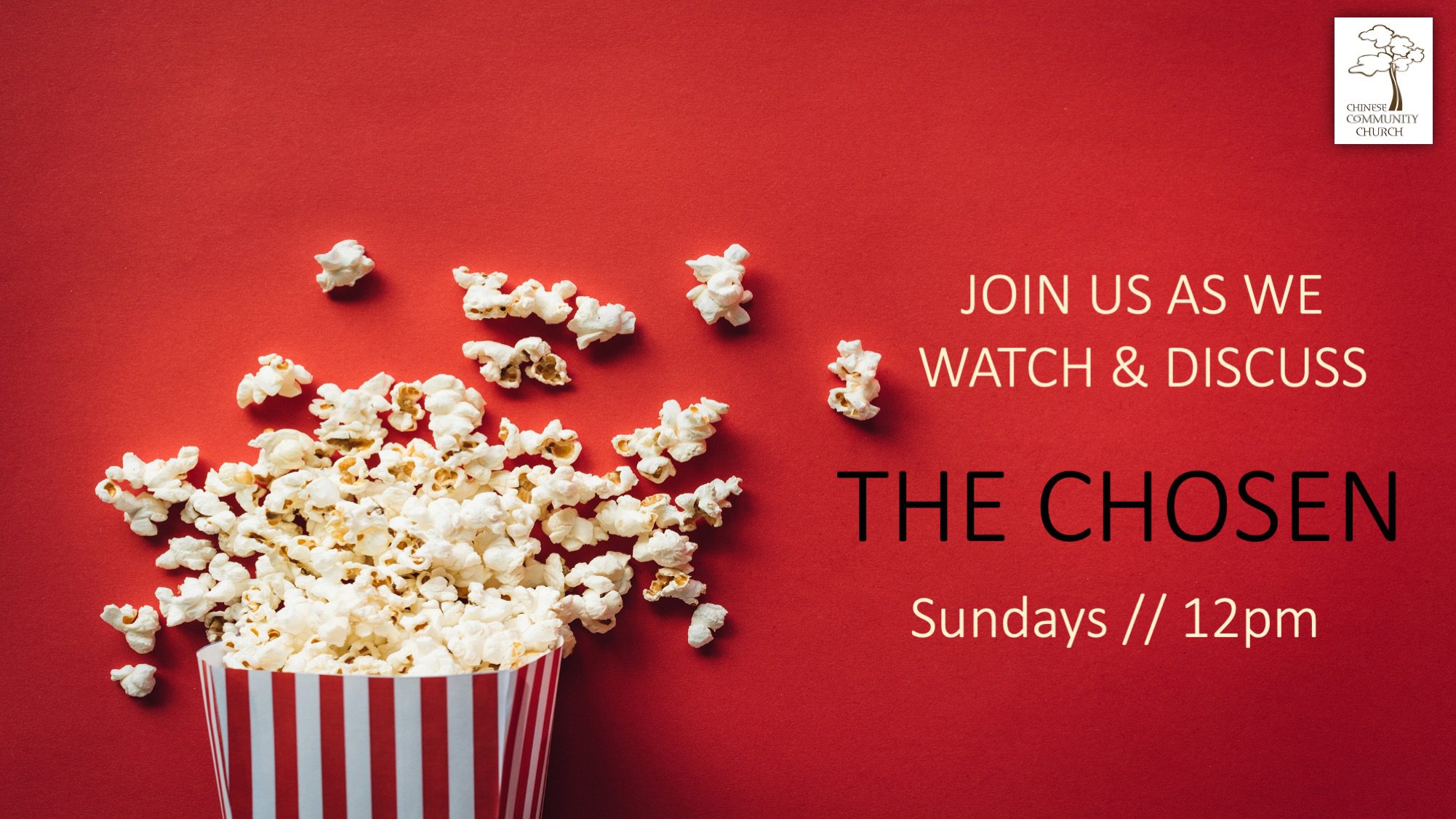 The Chosen
The Chosen is a dramatic film presentation of the life of Jesus. Join us for watching and discussing an episode from Season 1 on Sundays at 12pm after the service in Conference Room B. It'll be an opportunity to see Jesus in a new light as well as make new friendships. Refreshments provided every Sunday. All are invited, even if you cannot make it to every episode.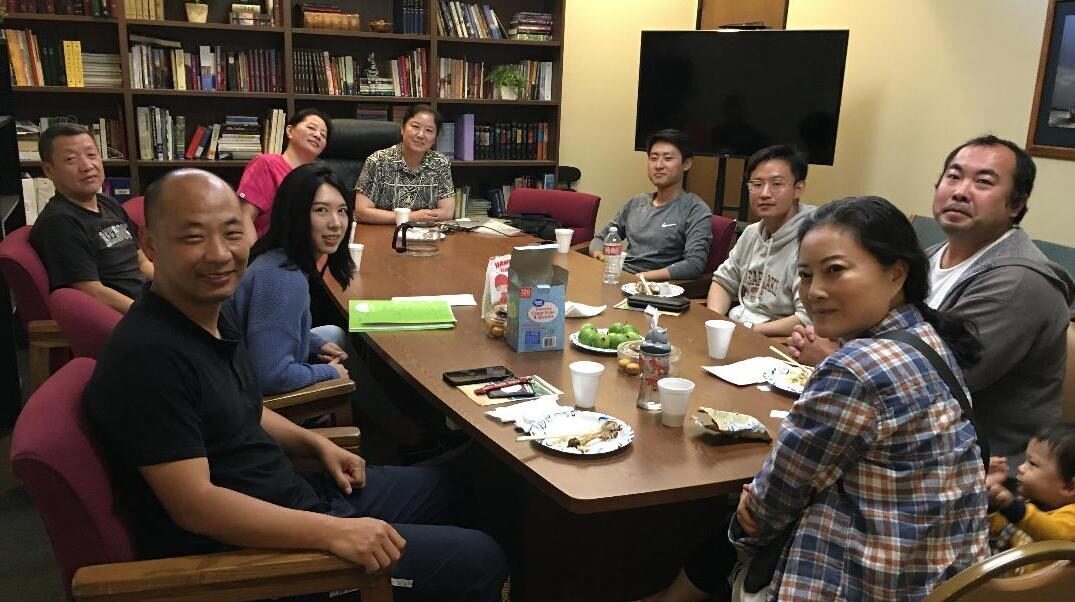 Mandarin Adult Study
Join the Mandarin-speaking Adult Sunday School workshops held in-person on Sundays from 11:45 a.m.- 12:30 p.m. in the Fellowship Hall Library on the first floor. We study and discuss in-depth biblical teachings. Our sessions include Pastor Carolyn's explanations of biblical context and background. We have engaging discussions and group sharing. Everyone is welcome!