Reach Up
And you shall love the Lord your God with all your heart and with all your soul and with all your mind and with all your strength.  Mark 12:30
Adult and Youth Bible Study classes to learn more about God and how to apply the teachings to your everyday life.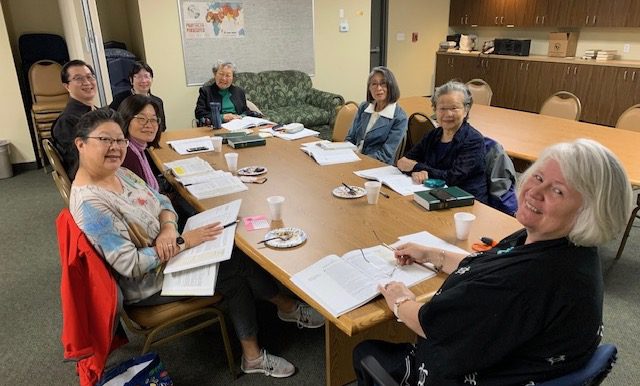 Discipleship
Jesus said to his disciples in John 15:5
"I am the vine; you are the branches.
If you remain in me and I in you,
you will bear much fruit;
apart from me you can do nothing."
If you hunger for more of Jesus, join the Discipleship workshops held on Sundays from 12:00-12:45 p.m. during the fall and spring seasons in upstairs conference room. The MasterLife Discipleship series of four books is an excellent resource to help new and experienced believers mature in Christ. Subjects covered are living in the Word, prayer, personal purity, witnessing, and other key disciplines of faith.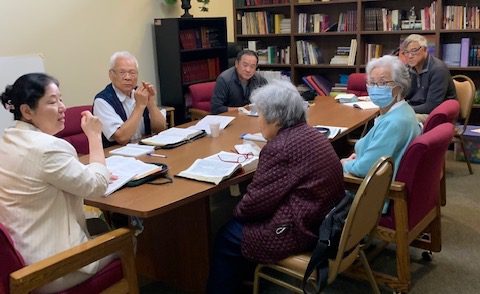 Mandarin Adult Study
Join the Mandarin-speaking Adult Sunday School workshops held in-person on Sundays from 11:45 a.m.- 12:30 p.m. in the Fellowship Hall Library on the first floor. We study and discuss in-depth biblical teachings. Our sessions include Pastor Carolyn's explanations of biblical context and background. We have engaging discussions and group sharing. Everyone is welcome!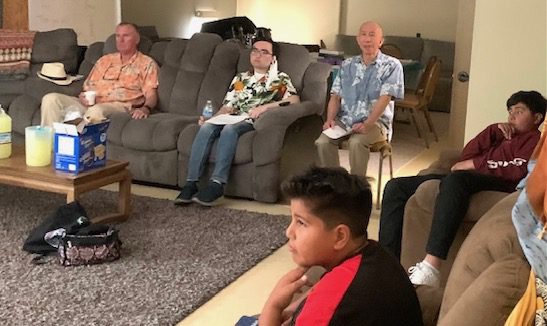 Alpha Youth Series
More than ever, young people are asking questions about life and meaning. The Alpha Youth Series is a learning opportunity created for youth to wrestle with their thoughts and share their opinions in a safe and friendly environment.  The sessions offer a collaborative setting where youth and parents journey together to explore life purpose and the relevance of faith. Sessions are held Sundays after service, from 11:45a.m.- 12:30p.m., upstairs in Fellowship Hall youth room.